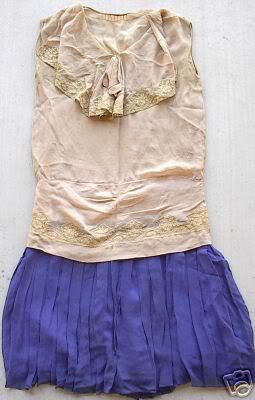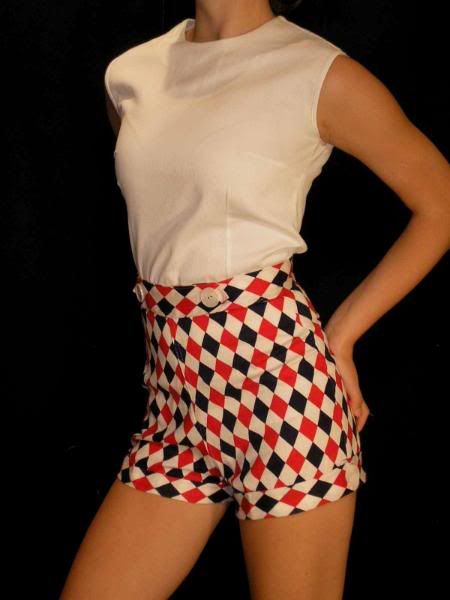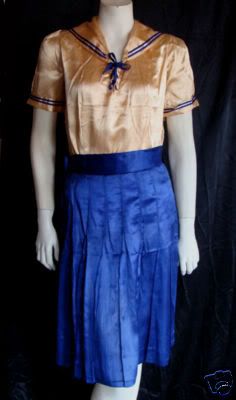 1. 1920's dress
2. 40's red bikini

3. 40's plaid bikini

4. 40's sailor shorts

5. 40's day dress

6. 20's wool bathing suit

7. 70's bandanna print platforms

8. 50's crazy harlequin print shorts

9. 30's satin sailor dress




Despite the patriotic significance, red, white and blue is my favorite color combo. It is crisp and bold and really stands out. I want some red sailor shorts, but I can't find any good ones, even at Forever 21! All the shorts there are like baggy, pleated, ultra low-waisted linen short shorts. Or cut offs.